Nursing is a caring profession. And we care about nursing staff.
Here you will find links to resources, support and advice to help you take care of your mental and physical wellbeing. We want to help you be the best you can be.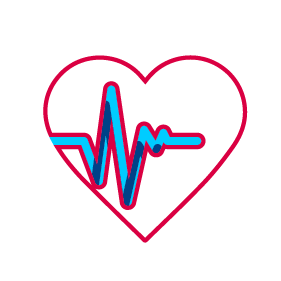 Committed to caring for others, nurses often forget to take care of themselves. It is important that you take the time to consider factors that impact upon your own health
Find out more
Read about the symptoms of stress, how to deal with stress and how to make the most of your support system at work. 
Take me there
Search for wellbeing articles from our RCN magazines  
Please enter some information
As an RCN member, you can get expert advice and information on benefits, debt, housing and more.
Find out more
The RCN supports a number of scholarships and bursaries to provide professional development opportunities for members.
Explore funding options
Get support with personal or work related issues such as stress, depression or relationship breakdown.
Get in touch
The RCN's Peer Support Service for ill and disabled members is a network for sharing experiences and knowledge, promoting a positive approach towards disabled healthcare professionals.
Join today