Approaching graduation is a rewarding and exciting time - and we're with you every step of the way.
By being an RCN member throughout your studies and career, you'll benefit both professionally and personally.
We're here to help with difficulties, as well as your development – with the largest legal team of any UK union, a 365-days-a-year helpline, access to Europe's largest nursing library, member discount offers, networking opportunities, and much more.
If you currently pay annually, take the fuss out of renewing, and ensure you stay protected, when you transition to NRN and spread your membership fee by switching to direct debit at no extra cost – rcn.org.uk/renew
Explore our range of resources below designed to help you thrive as you approach the next stage in your nursing journey.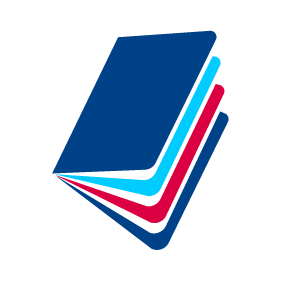 NRN handbook
RCN members receive a newly registered nurse handbook, which provides guidance on employment, career planning and more.
Take me there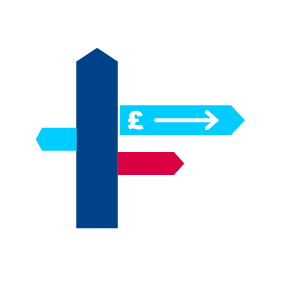 NRN money guide
This online resource will help ensure you are making the most of your money when you graduate.  
Take me there
A helpful guide with key information to support you when transitioning to registration. 
Take me there
Explore tips on writing your CV, preparing for interviews and more.
Find out more