Back to the NRN Handbook
Dear Newly Registered Nurse (or soon to be!)
Dear Newly Registered Nurse (or soon to be!)
Congratulations, on your successful completion of your nursing education and registration with the Nursing and Midwifery Council (NMC) register.
We understand some of the challenges you may face and it could all feel a bit daunting, but the RCN is here to support you. The RCN NRN network is run by early career nurses who can offer you their support and encouragement as you take on new roles. We strongly recommend that you follow this group on social media, join in with the tweet chats and maybe consider becoming more involved. In addition, we offer you access to the NRN handbook, which offers guidance on how best to make the most of your preceptorship, social media, peer support, your RCN membership and much more.

This guide isn't designed to be read from start to finish in one sitting – just dip in and out as required. We will try to support you as best we can, so that you can start to realise the amazing opportunities ahead of you as a Registered Nurse. You are a now part of a profession that holds care and compassion at its core and offers endless possibilities across the different fields of nursing and across the world.
Remember you have up-to-date knowledge and skills, and use these with intelligence, insight and understanding in line with the needs of each individual in your care. Wherever your nursing journey takes you, you will be remembered for this.
Good luck in your career, we hope to meet many of you online and in person.
Feel free to contact us, select the RCN Newly Registered Nurses Network on your MyRCN, and engage with us through social media.
You can connect with the RCN Newly Registered Nurse Network on:

Twitter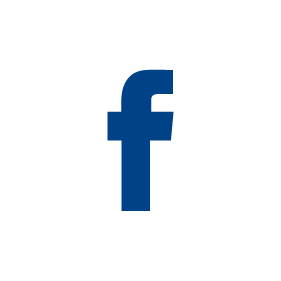 Facebook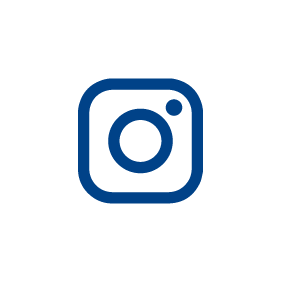 Instagram
Yours in Nursing, RCN Newly Registered Nurse Network