Our Library and Archive Service offers resources to support your learning and research wherever you are. 
The RCN is home to Europe's largest nursing-specific collection of resources.
Search our extensive range of online books, journals and publications or discover the services on offer at your local RCN library.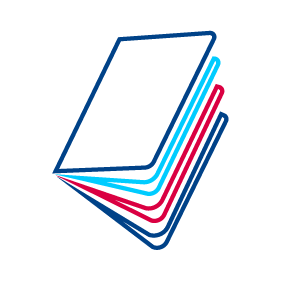 Library subject guides
Search our wide collection of subject guides on nursing topics and completing your dissertation
Find your topic
Our services remain open online
Whilst we have temporarily closed our library doors to visitors, our services continue online. Our digital-first collection means you can still access books, articles and journals from anywhere. We have bookable events and training, plus our staff are still answering enquiries by email, phone and webchat.
Royal College of Nursing Library and Heritage Centre
Monday - Friday: 10am - 4pm

Saturdays: Closed

Sundays and Public holidays: Closed

Royal College of Nursing Library and Heritage Centre
20 Cavendish Square,
London
W1G ORN
Phone (Monday - Friday 9am-7pm; Saturdays 9am-5pm): 0345  337 3368
Email: rcn.library@rcn.org.uk
RCN Library and Heritage Centre
RCN Scotland Learning Hub
Monday to Friday: 9am - 5pm

Weekends: Closed

RCN Scotland Learning Hub
42 South Oswald Road,
Edinburgh
EH9 2HH
Phone: 0131 662 6163/4
Email: scotland.library@rcn.org.uk
RCN Scotland Learning Hub
RCN Wales Library and Information Service
Monday, Wednesday, Friday: Closed

Tuesday and Thursday: 10am - 4pm

RCN Wales Library and Information Service
Ty Maeth, King George V Drive East
Cardiff
CF14 4XZ
Phone (Monday - Friday 9am - 5pm): 029 2068 0734
Email: wales.library@rcn.org.uk
RCN Wales Library
RCN Northern Ireland Library and Information Zone
Monday to Friday: 9am - 5pm

Weekends: Closed

RCN Northern Ireland Library and Information Zone
17 Windsor Avenue,
Belfast
BT9 6EE
Phone: 028 90 384 612
Email: library.belfast@rcn.org.uk
RCN Northern Ireland Library and Information Zone