The relief you feel after finishing your course can quickly be overtaken by feelings of anxiety about money if you don't plan ahead.
But don't panic. Whether you're going straight into full-time employment or if you need a while to apply for your first postregistration position, a small amount of time spent taking stock of your financial situation can make all the difference.
Here are some of the issues that you may need to consider after completing your course. Remember, you will officially be a student until the last day of your course – even if you have finished your final exam or placement earlier than this date.
Every graduate's situation will be different. Your financial circumstances will depend on whether you have taken out government student loans, have overdraft facilities, are living at home, or have to wait before starting your first job as a registered nurse.
Use the steps in this section as a checklist to ensure you start your postgraduate life on the right financial track.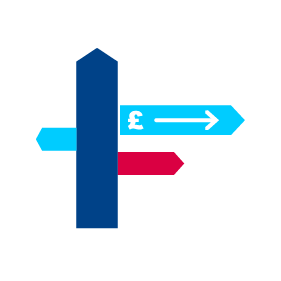 Top tip
The Money Saving Expert website has some great tips on comparing the best graduate accounts to suit your specific financial needs.Search 'graduate bank accounts' on:
Money Saving Expert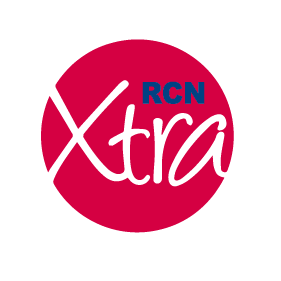 Save with RCNXtra
Thousands of us are still paying too much for our goods and services. The good news is that there are some great deals to be had. The RCNXtra scheme (available to RCN members, their family and friends) can help with money-saving ideas: 
Take me there