We have highlighted the importance of continuing to learn and develop in your nursing career. As an NRN, it is important to recognise the value of all that you have learnt through your life experiences, personal learning, your pre-registration programme experiences and learning to achieve your nursing degree. Transition is a period of consolidating and applying much of this learning in order that you can then continue to develop yourself and your career.
Continuing professional development is a requirement for continued registration with the NMC through the revalidation process, which reflects the fundamental importance to the nursing profession of ensuring that nurses deliver up-to-date evidence-based practice throughout their careers and nursing roles.
There are a wide range of learning activities that can support you to develop professionally.
The NMC does not prescribe any particular CPD activities to meet its requirements. What is important is that you can demonstrate that your chosen learning activities are relevant to and have benefited your practice. For example:
You might read a journal article.
Undertake an e-learning activity.
Shadow a professional colleague.
Engage in a Twitter conversation.
The evidence of learning from any of these activities is through reflection and exploring how they can inform and improve your practice.
You may also want to access more formal and structured CPD. There are a few things you should consider before applying:
Will the course be useful to you in the long term?
Are you sufficiently interested to commit yourself to further study?
How will it fit with organisational priorities?
Will you have the support of your manager and colleagues?
Can you get study leave?
How will you manage your time?
Who is going to pay for it?
Reviewing the questions will enable you to seek further information before you make the decision to apply. Meeting with your manager or a colleague who can advise you further is a useful next step.
Visit Principles of CPD which can help with applying for CPD monies, time and resources.
Funding may be challenging, but there are options:
Check your employer policies about CPD funding.
Are there free activities that will enable you to achieve the same learning – for example, webinars, in-house courses, local RCN learning activities?
Universities can advise you regarding post-graduate student loans.
Career loans may be available through the government website: gov.uk/career-development-loans
Scholarships and bursaries.
For information on RCN resources for professional development browse the Develop and Careers section of Starting Out.
Task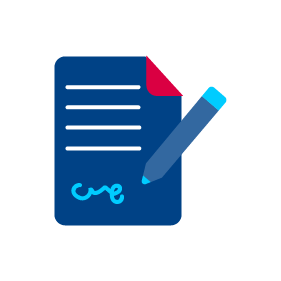 What are some of the learning opportunities that you want to undertake as part of your CPD?
Fill in some of the leaves on the tree above.
What are the processes/preparation that you need to go through to undertake that learning? Fill in some of the branches supporting the leaves.
What are the processes/ preparation that you need to go through to undertake that learning? Fill in some of the branches supporting the leaves.
What are the activities that you need to undertake through your transition/preceptorship that will form the supporting structure for your future CPD?
Fill in the tree trunk.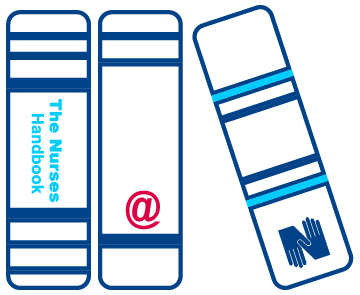 RCN Libraries
As you embark on the first steps of your career as a registered nurse, RCN Libraries are still here to support you and your professional development. You have access to all the same library services as a student, and more.
Visit the Library to get started
All employers have regulatory responsibilities that require staff to have undertaken training to meet these requirements.
Find out more